How The iPad Is Saving The Elderly From Dementia | Cult of Mac
See on Scoop.it – Mobile Social Work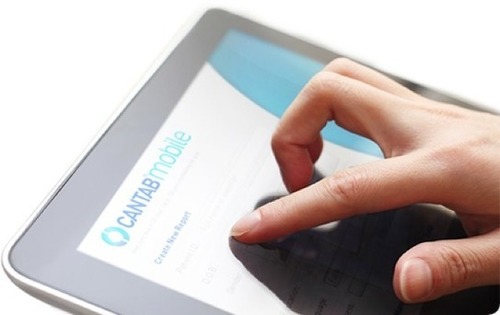 While most of us use our iPads for browsing the web, watching YouTube videos, or playing Words With Friends, others actually put Apple's popular tablet to good use. Cambridge Cognition, a U.K.-based company that delivers the world's leading cognitive tests, has developed an app called CANTABmobile which helps doctors detect dementia in its earliest stages, when treatment is most beneficial.
CANTABmobile provides an easy to use memory test that assesses a patient's short-term memory using a series of challenges, such as remembering a series of symbols. It takes less then ten minutes, and once the process is complete, the app delivers instant results with suggestions on how doctors should proceed with their diagnosis.
It's that early detection that's so important, because it allows doctors to begin treatment straight away, and means patients are more likely to be able to continue working and living independently.
See on www.cultofmac.com