Social Media Addiction a Growing Problem
See on Scoop.it – Mobile Social Work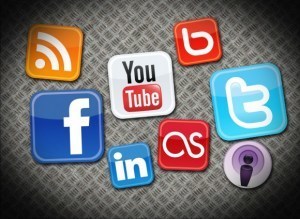 Are any of your clients social media addicts? Is inclusion in the DSM-IV next?
GREEN BAY, Wis. (WFRV)
Social media now seems to be part of everyday life.
"I belong to twitter and tumblr," said one local teen. "I belong to Facebook, twitter, but I usually go on twitter more than Facebook," another teen said.
But how much is too much? Social media addiction is a problem not often tweeted about.
See on impactpublishing.wordpress.com