How to set up a text-to-donate program for your nonprofit using mobile phones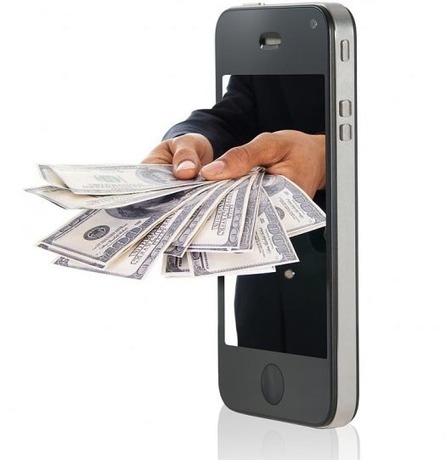 The past few years have seen a sharp increase in the popularity of text-to-donate services. Using mobile phones, users can text a keyword to a short code number in order to make a charitable donation. The text-to-give donation is then typically added to the user's monthly phone bill.
The majority of previous text-to-donate campaigns have been largely the work of well-established organizations and corporations like the Red Cross. In particular, the campaign to raise funds for Haiti following the January 2010 earthquake drove a lot of attention to mobile giving. But mobile giving is no longer limited to large, well-known organizations.
See on www.socialbrite.org