Video games help autistic students in classrooms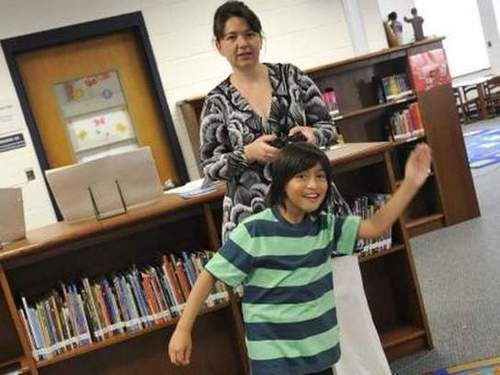 Onscreen, Michael Mendoza's digital avatar stands before a wonderland of cakes and sweets, but his message is all business: 'I. Get. Frustrated when people push me and call me — and call me — a teacher's pet!
…
Can off-the-shelf video games spark a breakthrough in treating autism? That's the question researchers are asking as educators quietly discover the therapeutic uses of motion-controlled sensors. The devices are popular with gamers: Microsoft this week said it had sold more than 19 million Kinect motion-sensor units since introducing it in November 2010.
Now autism researchers, teachers and therapists are installing them in classrooms and clinics, reporting promising results for a fraction of the price of typical equipment. Could a teacher armed with a $300 Xbox and a $10 copy of Double Fine Happy Action Theater do as much good as months of intensive therapy?
…
See on www.freep.com