Are mobile solutions overhyped? – Global Public Square – CNN.com Blogs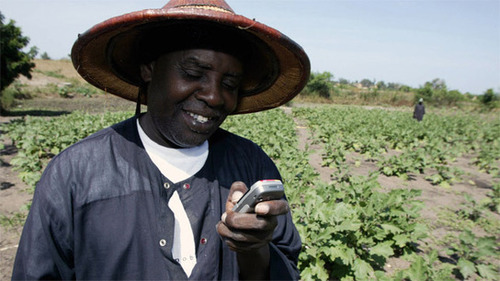 The ubiquity of the mobile phone – and its application to a diverse and growing set of development goals – doesn't guarantee economic or social progress.
Are mobiles just another high-tech solution to what are essentially systemic and deeply rooted problems? Are mobile solutions for combating global poverty overhyped?
See on globalpublicsquare.blogs.cnn.com